Are you awake enough to understand what you've been doing isn't working?
We all work in an accelerated world. We take professional risks. We have missions bigger than ourselves. We are committed to continuous learning. And, many of us are waking up, becoming more conscious, and creating space to create our own journeys ... on our own terms. And even with good intentions, sometimes we get stuck. Sometimes we still ask ourselves, why am I doing this? Why do I not feel more fulfilled?
If this sounds like you, you're not alone. Paula Jennings, XXXXXX, knows because she lived it too. And now, after a few life-altering pivots, she's dedicated her life mission to helping high achieving individuals to find their balance between action, intention, and resilience. Helping people like you transform from the inside out. Not the outside in. With Paula's guidance, support, and xxxxx, you too can open up to your own greatness.
A membership program created with the highly achieving person in mind. PAULA .... NEED DESPRCIPTION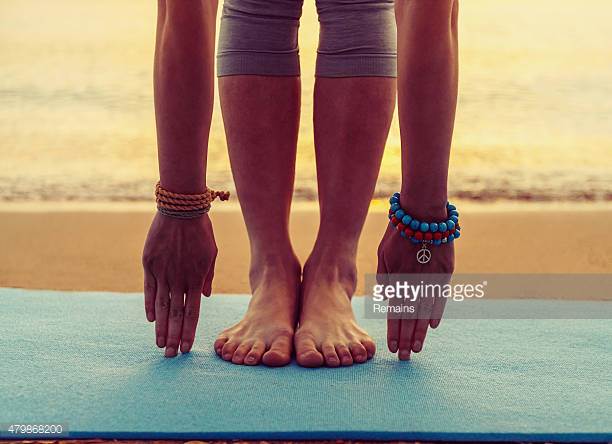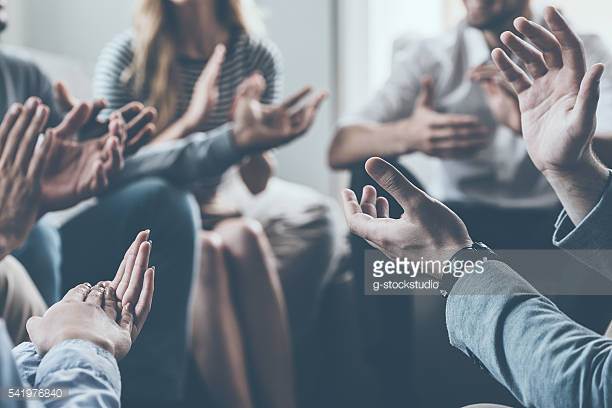 Evolutionary Thought Leadership Workshops